Report of November 2021 Reunion of Halley Bay Wintering Team 1977
by Ken Lax
The 1977 wintering team had their biennial reunion in person at the Red Lion Inn in Salisbury on 08 November 2021. The reunion was very well organized by George Morgan, who lives nearby.

Eight members of the wintering team were able to attend in person and three joined by phone or the internet.

Present at the reunion were Pete Anderson-Witty, Steve Emery, Tom Hardie-Forsyth, Ken Lax, Harry Matthews, George Morgan, Mike Pinnock, and Ian Somerton.

A great time was had by all. Plenty to eat, plenty to drink and plenty of time to catch up on all the latest news. We had grip shows from Tom, Steve, Ian and Mike. Many black and white photos were circulated and we had the unexpurgated version of the base diary to read as well.

We were very pleased to have Mrs. Hardie-Forsyth visit for the first time and George's step-daughter and partner as guests.

Absent friends were toasted. Mike Houlcroft (Bunny), John Bradford (JB) and Ian Rutherford are no longer with us. Mike Davies, Phil Hart and John Wright joined via the magic of electronics. Mike is a full time carer and was unable to attend in person, although he very kindly put "something behind the bar" for all of us. John Wright lives in in Canada, and Phil Hart was on vacation in the UK (he also lives in Canada) but was unable to make the reunion. Steve Chambers and Ian Levack were unable to attend for other reasons but we have had recent contact with them on the telephone.

We were all disappointed that Jenny Agutter did not bother to attend - again. We decided to give her another "last" chance to attend at the next reunion in 2023.

The 50th anniversary reunion will be in 2027 but we decided to take one reunion at a time, since Nibbles pointed out that we would all be 6 years older in 2027 (he always was good at maths)!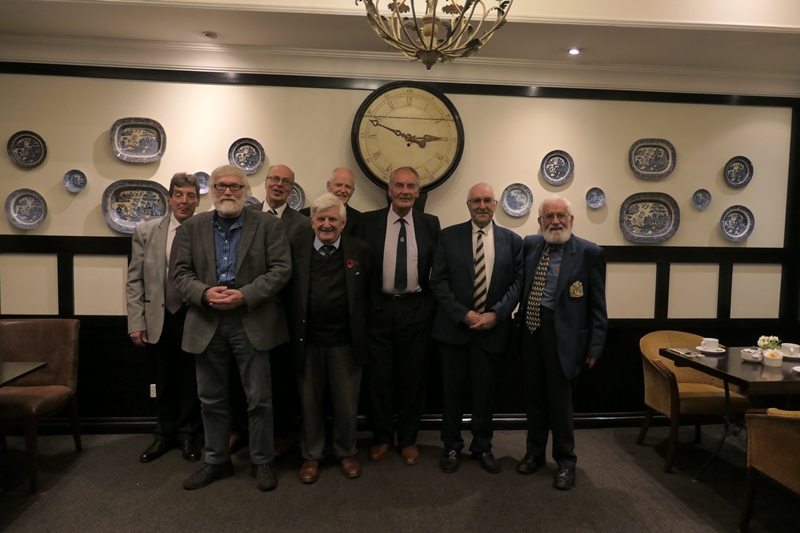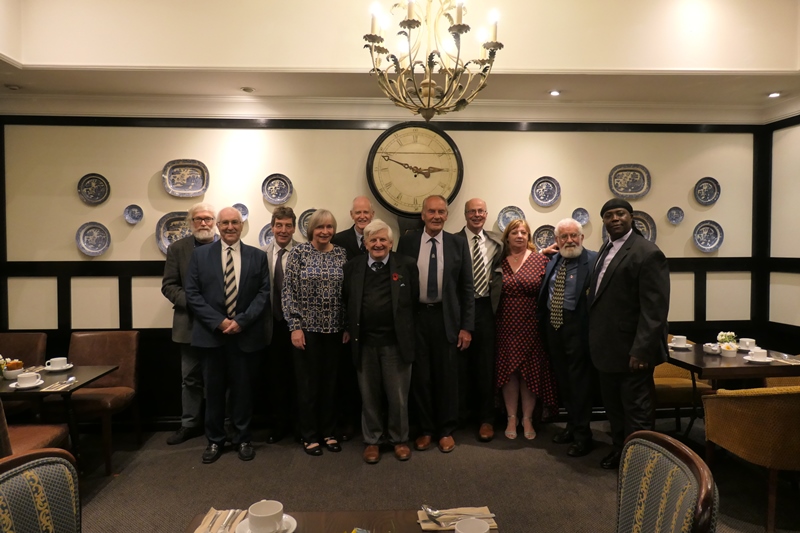 ---
13 Nov 2021
1977 index page
Z-fids home page